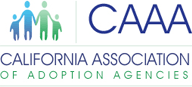 headquarter office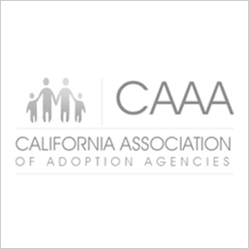 Hand In Hand Adoption Agency
PO Box 67351
Scotts Valley, CA 95067
Hand In Hand Adoption Agency is licensed by California to provide domestic private adoption services. We complete Agency Adoptions and provide services for Independent Adoptions. As a full-service adoption agency we provide;
Personal orientation for determining your best adoption plan.

Tailored training program specifically to our families needs to support their adoption plan.

Complete Home Studies for domestic adoption.

Provide ICPC (Interstate Child Placement Compact) services.

Provide ASP (Adoption Service Provider) services for advisement of birth parents in Independent Adoptions
Hand In Hand was founded in 1972 to serve children and youth of hard places, providing family-centered services and home-based care within Northern California. We hold to this vision today by celebrating each child adopted into a lifetime family and supporting orphaned and abandoned children locally and abroad.
Hand In Hand Foundation is a 501c3 non-profit corporation able to receive tax deductible donations allowing our work to go beyond domestic adoption service. Our local work includes support of older youth emancipating out of Social Services, relatives taking in children in need of household furnishings and our global work supports our efforts of orphan care in home-based village settings through training and care-giving support.
Our website has been recently updated to provide information and support for your adoption hopes and planning. Please feel free to check it out and contact us for help to determine your next steps at no obligation. Our joy is seeing children in safe and secure families. Any assistance we can offer in their journey becomes our continued motivation of living out our vision.