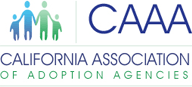 headquarter office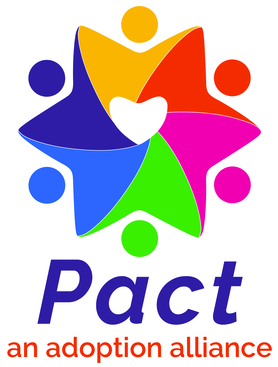 Pact, an Adoption Alliance
5515 Doyle Street Suite #1
Emeryville, CA 94608
d
Pact, An Adoption Alliance

Honest • Child-Centered • Anti-Racist
Lifelong education, support, and community for adoptees of color and the people
who love them.

Pact is a licensed, full-service adoption agency in the State of California and a
national thought leader modeling an ethical, anti-racist approach to adoption. We measure our success not by how effectively we help adults, but how effectively we meet the needs of children of color. We always have pre-adoptive parents of color available for children in need of placement.

We provide anyone facing an unplanned pregnancy with honest, balanced,
compassionate counseling. We encourage you to explore ALL your options without pressure. If you decide adoption is right for your baby, we can connect you with parents of color who are qualified, prepared, and eager to adopt a child of color.

We work with prospective adopters to make sure you are prepared for the
complexities and joys of adoption. In our child-centered, ethical, anti-racist
adoption practice, we actively seek out and support adoptive parents of color.

Pact has many educational and post-placement support programs for parents,
youth and adults as well.